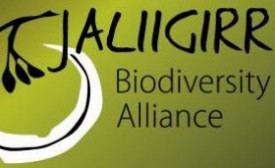 Bellingen Urban Landcare is excited to be part of the new Jaliigirr Biodiversity Alliance of local environmental groups led by the Northern Rivers Catchment Authority, which will be working on The Jaliigirr Project – Connecting Communities & Cultures through Corridors project to be funded by the Australian Government's 'Clean Energy Future' Biofund.
Stay tuned for more information.
(Jaliigirr is a Gumbaynggir word for tree).